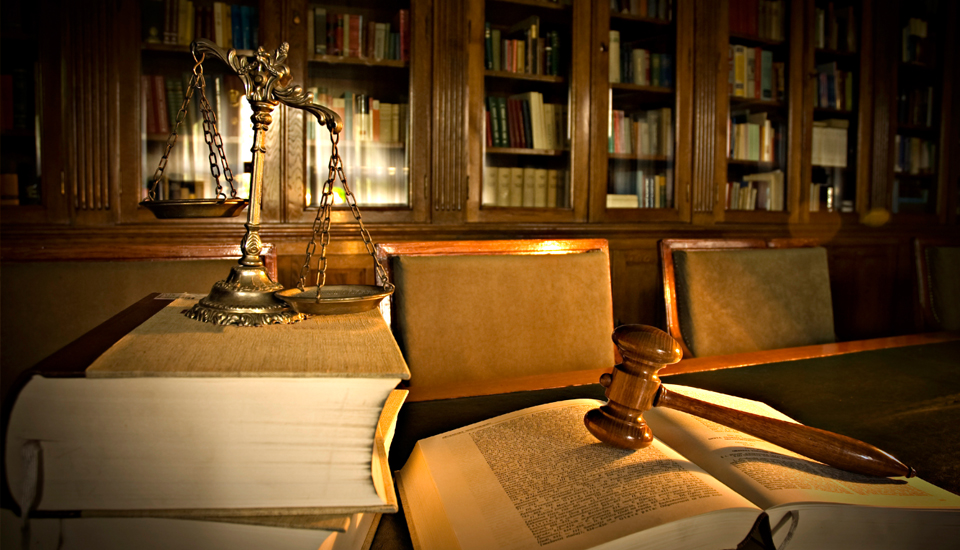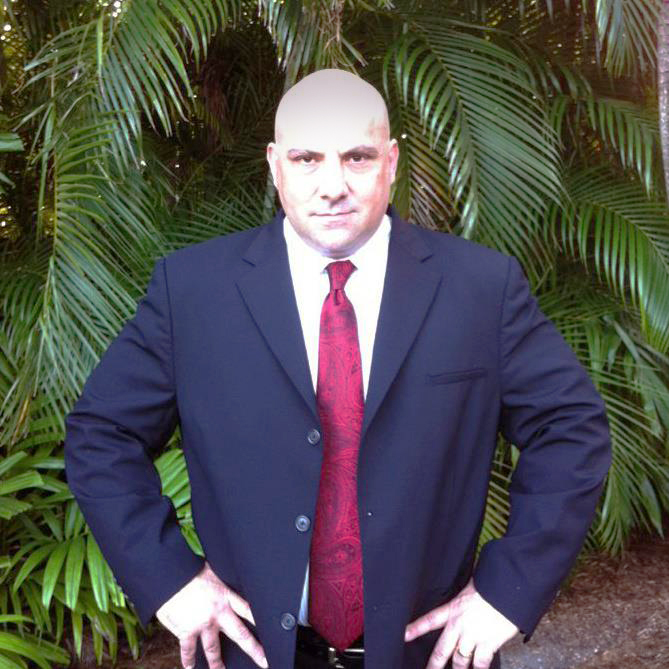 Broward County Defense Attorney. At the Law Offices of Evan M. Kleiman, P.A., I understand that an individual who has been arrested needs help immediately. They can be overwhelmed with the judicial process the moment they enter it. That is the reason I am available 24 hours a day, 7 days a week, weekends and holidays included. Call me on my cell phone (954) 804-1940. If you are not sleeping then neither am I. I am here to protect your rights.
When an attorney intervenes at these early stages, they can:
shield you against unwanted police interrogation act to preserve evidence that may be critical in your case
secure a reasonable bond or conditions of pre-trial release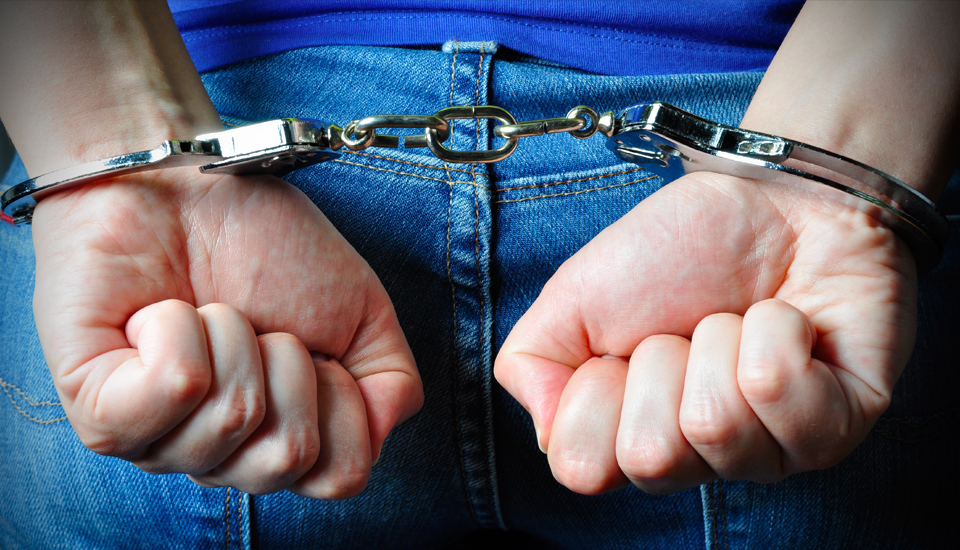 My Broward County criminal law firm is here to help you 24 hours a day. Even though our Constitution provides that you are innocent until proven guilty, it is the government's job, through the prosecuting attorney, to prove the charges they have filed against you – in other words, to secure a conviction or guilty verdict. It is my job as a defense attorney to shield you from the government and to advocate zealously on your behalf to maintain your innocence. Let me protect your rights.
2455 Hollywood Boulevard • Suite 104,
Hollywood, Florida 33020
Phone: 954-453-1142    Cell: 954-804-1940    Fax: 954-453-1115