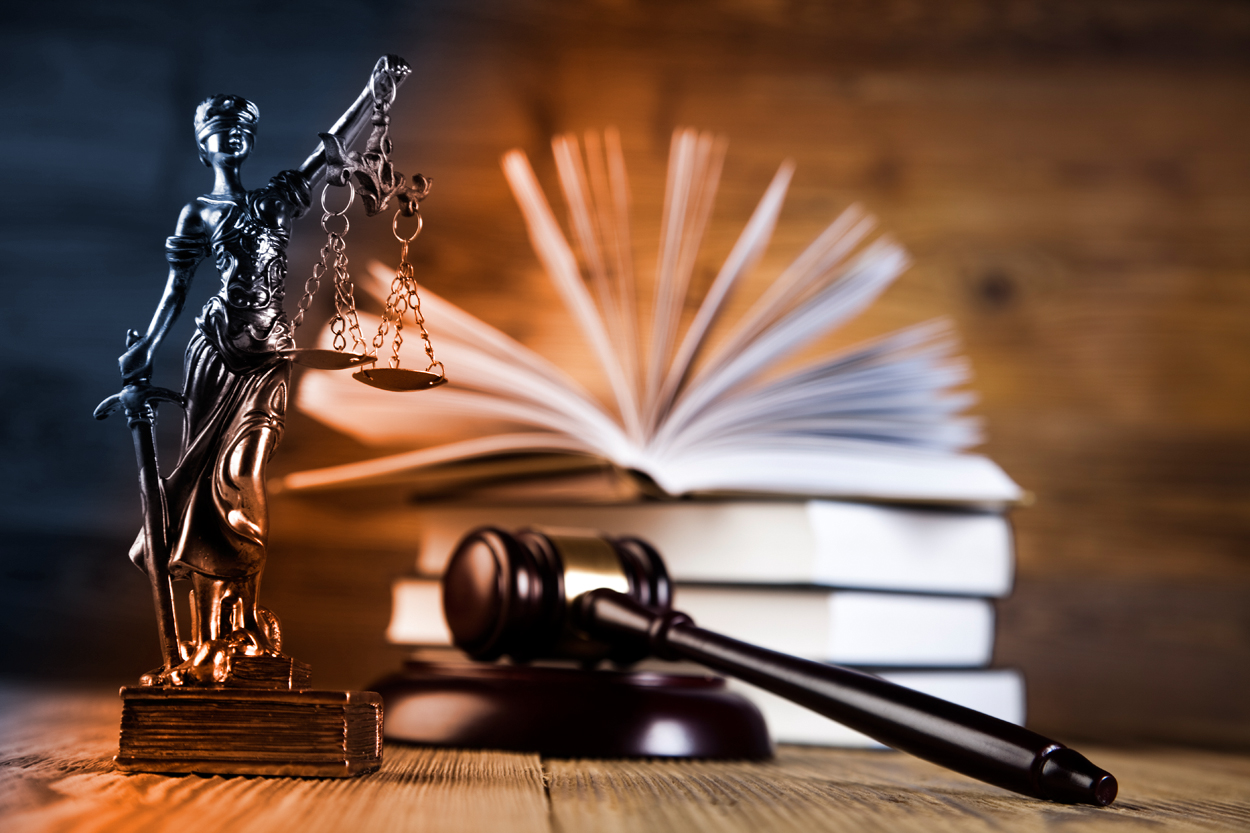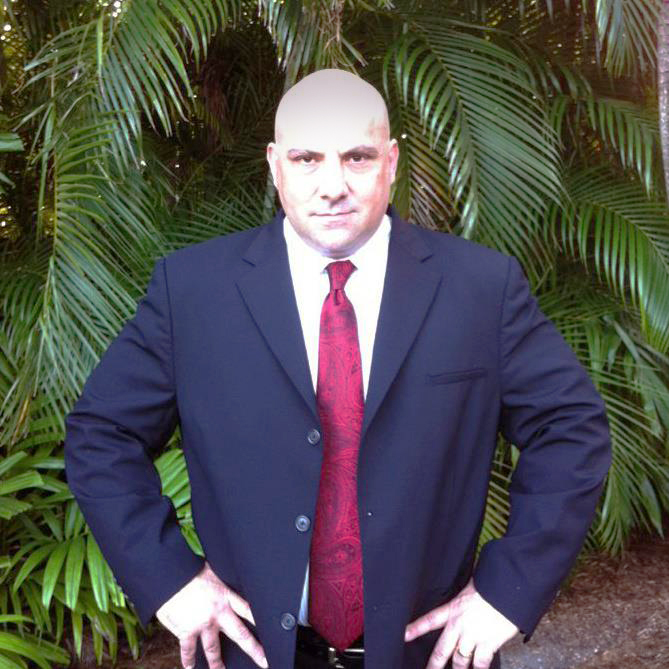 Broward County Criminal Defense Lawyer. At the Law Offices of Evan M. Kleiman, P.A., I understand that an individual who has been arrested needs help immediately. They can be overwhelmed with the judicial process the moment they enter it. That is the reason I am available 24 hours a day, 7 days a week, weekends and holidays included. Call me on my cell phone (954) 804-1940. If you are not sleeping then neither am I. I am here to protect your rights.
You may have heard the quote in the television series entitled *THE FIRST 48 that "For Homicide Detectives, the clock starts ticking the moment they are called. Their chances of solving a murder are cut in half if they don't get a lead within the first 48 hours." Likewise, for a person who is arrested or under investigation for a criminal offense, time is also of the essence. The clock starts ticking the moment you have been arrested or become the subject of a criminal investigation. You need to protect your constitutional rights at these critical early stages as well as throughout the entire judicial process.
When an attorney intervenes at these early stages, they can:
shield you against unwanted police interrogation
act to preserve evidence that may be critical in your case
secure a reasonable bond or conditions of pre-trial release
My Broward County criminal law firm is here to help you 24 hours a day. Even though our Constitution provides that you are innocent until proven guilty, it is the government's job, through the prosecuting attorney, to prove the charges they have filed against you – in other words, to secure a conviction or guilty verdict. It is my job as a defense attorney to shield you from the government and to advocate zealously on your behalf to maintain your innocence. Let me protect your rights. The initial consultation is FREE. You may call to set up an appointment or click on the "CONTACT FORM" link at the bottom of the page to e-mail me your information. In most instances, you will receive an appointment the SAME DAY. All information sent to me is held strictly confidential as the law and ethical obligations require.
2455 Hollywood Boulevard • Suite 104,
Hollywood, Florida 33020
Phone: 954-453-1142    Cell: 954-804-1940    Fax: 954-453-1115