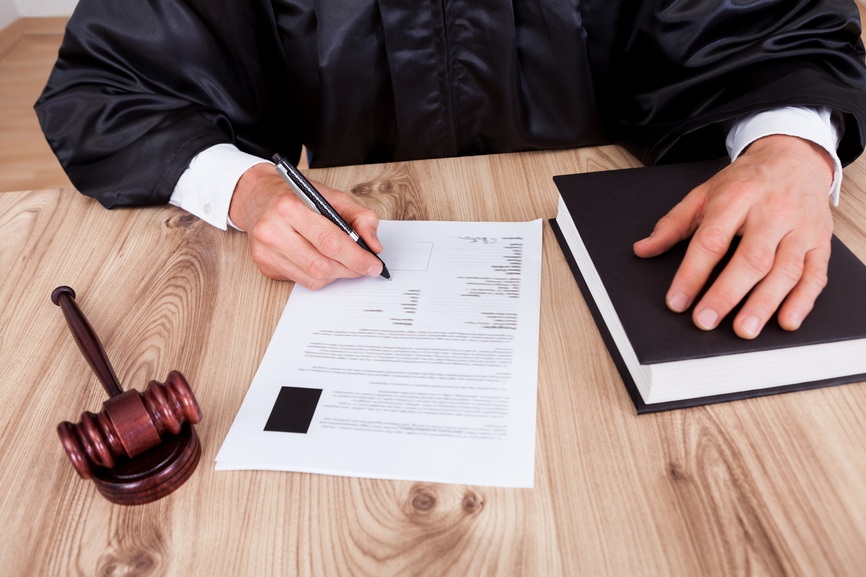 Trial Criminal Attorney Broward County Florida. At the Law Offices of Evan M. Kleiman, P.A., we understand that an arrest can be extremely overwhelming – even for a misdemeanor offense. Even an interrogation or investigation can be frightening, especially when you don't know the full extent of your rights. At any moment, an investigation can turn south for a suspect.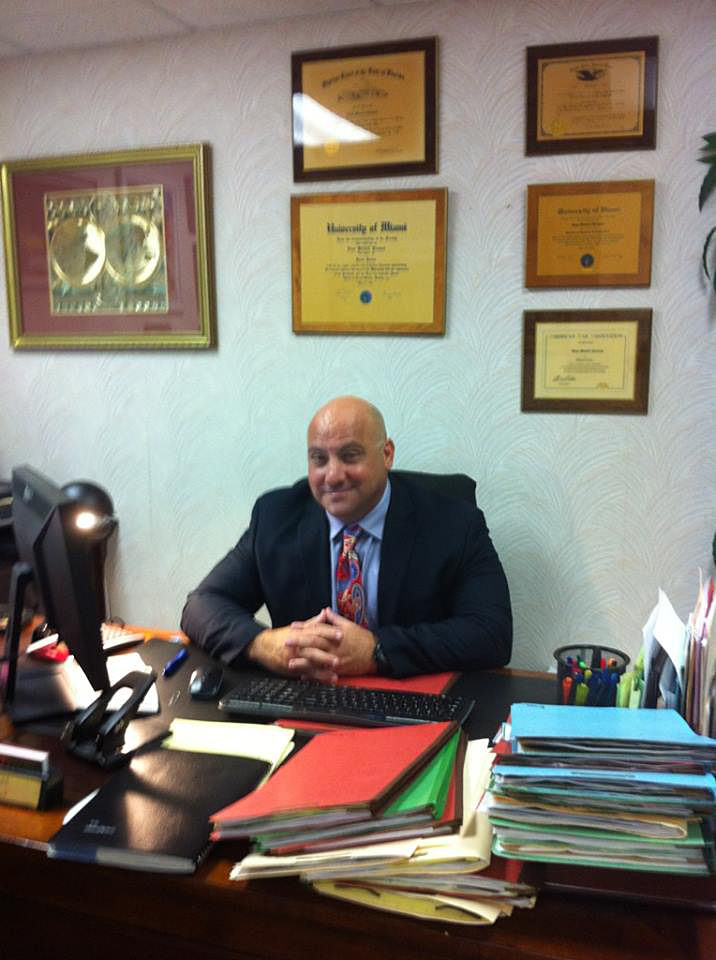 There are times when new evidence is presented that leads to new suspects being questioned, and there are other times when police accuse the wrong individual of committing or assisting with the crime. Evan Kleiman knows exactly how to handle each type of case, and will protect your rights. If there is little or no evidence linking you to the crime in question, rest assured Mr. Kleiman will not rest until your charges are reduced or dropped altogether. Turn to the Law Office of Evan M. Kleiman, P.A. today to obtain the assistance you need to beat your criminal case.
A Felony conviction can be a life changing event which closes many doors. In certain cases it may be possible to reach a plea bargain with the State Attorney's Office where adjudication is withheld. This means that you will not be considered a convicted felon. In certain cases (depending on the exact charge) you may then be eligible to have your record sealed.
Domestic Violence • Drunk Driving • Drug Cases
Grand Theft • Shoplifting • Murder
Seal/Expunge Records • Sentencing • Juvenile • Sex Crimes
Traffic Offenses • Burglary & Robbery • Solicitation of Prostitution
Assault / Battery • Manslaughter
Probation and Community Control Violations
Supervised Release • Appeals
2455 Hollywood Boulevard • Suite 104,
Hollywood, Florida 33020
Phone: 954-453-1142    Cell: 954-804-1940    Fax: 954-453-1115