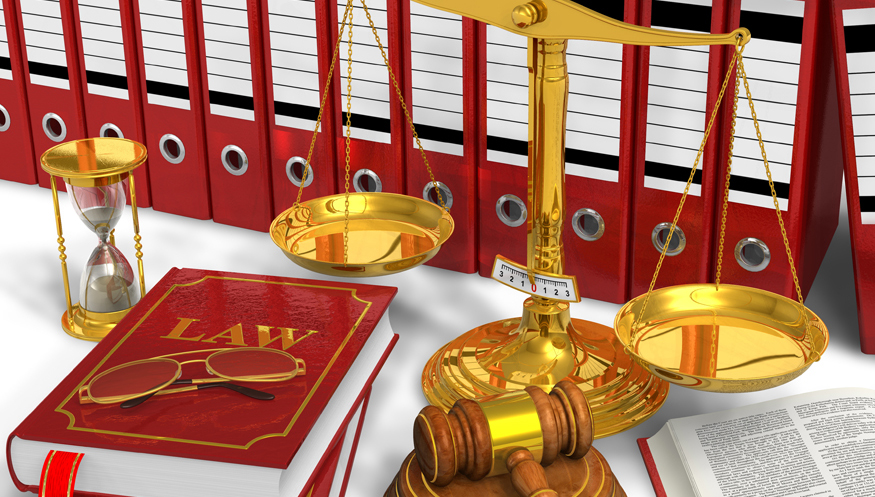 Criminal Felony Law Broward County Florida. At the Law Offices of Evan M. Kleiman, P.A., we understand that an arrest can be extremely overwhelming – even for a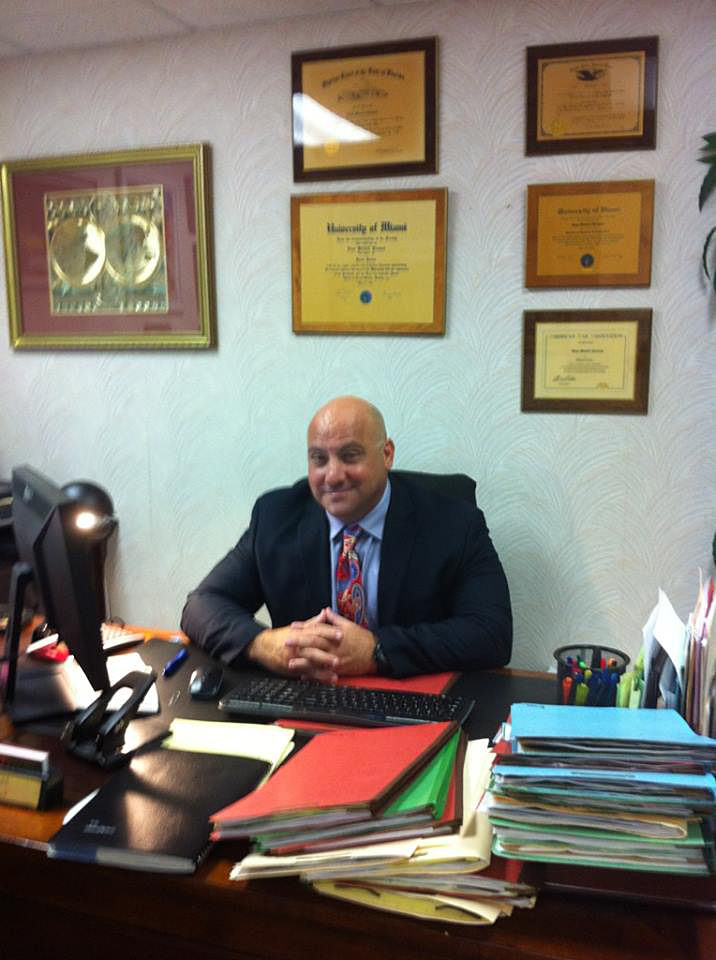 misdemeanor offense. Even an interrogation or investigation can be frightening, especially when you don't know the full extent of your rights. At any moment, an investigation can turn south for a suspect. There are times when new evidence is presented that leads to new suspects being questioned, and there are other times when police accuse the wrong individual of committing or assisting with the crime. Evan Kleiman knows exactly how to handle each type of case, and will protect your rights. If there is little or no evidence linking you to the crime in question, rest assured Mr. Kleiman will not rest until your charges are reduced or dropped altogether. Turn to the Law Office of Evan M. Kleiman, P.A. today to obtain the assistance you need to beat your criminal case.
With over 25 years of experience as a criminal lawyer in South Florida, Evan Kleiman has represented cases as minor as a first time petty theft offense and as serious as a capital offense. He has successfully helped his clients beat the charges against them and will proudly do the same for you. With integrity, passion and an unwavering commitment to your needs, Mr. Kleiman will not rest until the best possible outcome for your case is attained. Turn to the Law Offices of Evan M. Kleiman, P.A. today for assistance with any of the following offenses in South Florida:
Driving Under the Influence (DUI) • Drug Crimes
Assault • Domestic Violence • White Collar Crimes • Manslaughter
Murder • Kidnapping • Burglary • Theft • Arson • Sexual Crimes
Weapons Violations – and several others
Representation is also available for individuals at any step in the criminal process, from the initial investigation to arrest to appeals. We can help you fight an indictment and can assist you with contesting both misdemeanor and felony criminal charges in South Florida swiftly and successfully. Securing legal representation as quickly as possible protects you against unwanted police interrogations, improves the chances that critical evidence is preserved in your case, and can also result in a pre-trial release. Let us help you navigate the criminal justice system and defend your rights in your criminal offense today.
2455 Hollywood Boulevard • Suite 104,
Hollywood, Florida 33020
Phone: 954-453-1142    Cell: 954-804-1940    Fax: 954-453-1115