Florida Defense Criminal DUI Attorney. At the Law Offices of Evan M. Kleiman, P.A., I understand that an individual who has been arrested needs help immediately. They can be overwhelmed with the judicial process the moment they enter it. That is the reason I am available 24 hours a day, 7 days a week, weekends and holidays included. Call me on my cell phone (954) 804-1940. If you are not sleeping then neither am I. I am here to protect your rights.
You may have heard the quote in the television series entitled *THE FIRST 48 that "For Homicide Detectives, the clock starts ticking the moment they are called. Their chances of solving a murder are cut in half if they don't get a lead within the first 48 hours." Likewise, for a person who is arrested or under investigation for a criminal offense, time is also of the essence.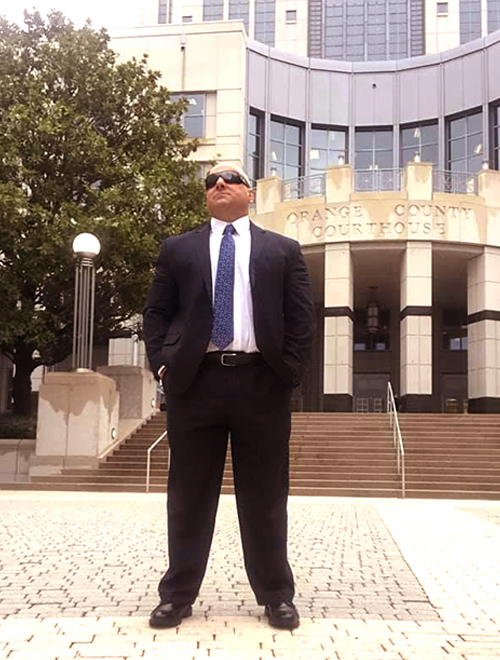 Turn to the Law Offices of Evan M. Kleiman, P.A. today for assistance with any of the following offenses in South Florida:
Driving Under the Influence (DUI)

Drug Crimes

Assault

Domestic Violence

White Collar Crimes

Manslaughter

Murder

Kidnapping

Burglary

Theft

Arson

Sexual Crimes

Weapons Violations – and several others
Representation is also available for individuals at any step in the criminal process, from the initial investigation to arrest to appeals. We can help you fight an indictment and can assist you with contesting both misdemeanor and felony criminal charges in South Florida swiftly and successfully. Securing legal representation as quickly as possible protects you against unwanted police interrogations, improves the chances that critical evidence is preserved in your case, and can also result in a pre-trial release. Let us help you navigate the criminal justice system and defend your rights in your criminal offense today. Committed to Protecting Your Rights At the Law Offices of Evan M. Kleiman, P.A., you are the top priority.
Fighting a criminal charge in South Florida isn't easy, especially when prosecutors are pushing for the maximum penalty. Anyone accused of a crime needs immediate legal help in order to ensure their rights are protected. Evan Kleiman understands that the judicial process can be extremely overwhelming. He handles every aspect of your case, from completing paperwork to speaking with police and witnesses to representing you in court.
As your 24-hour South Florida criminal defense attorney, Mr. Kleiman is always available to speak with you regarding your case or to offer you support throughout proceedings. Accused of a DUI? Suspected of theft? Involved in an embezzlement conspiracy? Let us put our expertise to work for you.
Call the Law Offices of Evan M. Kleiman, P.A. today at (954) 804-1940 to schedule a free, initial consultation to discuss your options and your rights.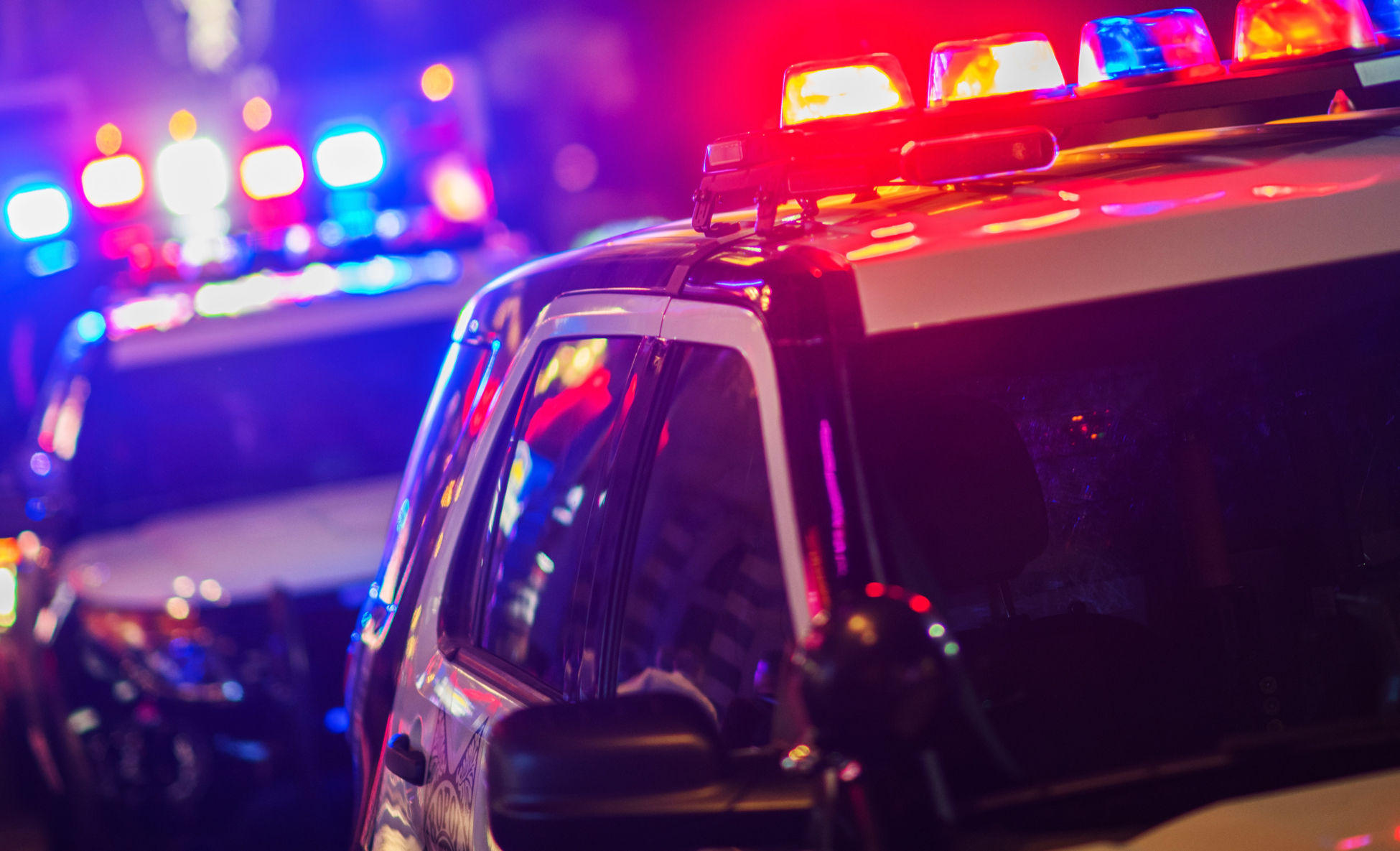 These offenses are handled in Circuit Court. Felonies are further broken down into 5 degrees:. Third Degree Felonies (punishable by up to 5 years prison), Second Degree Felonies (punishable by up to 15 years prison), First Degree Felonies (punishable by up to 30 years prison), First Degree P.B.L. (punishable by life in prison) and ultimately Capital Felonies (punishable by death). A Felony conviction can be a life changing event which closes many doors. In certain cases it may be possible to reach a plea bargain with the State Attorney's Office where adjudication is withheld. This means that you will not be considered a convicted felon. In certain cases (depending on the exact charge) you may then be eligible to have your record sealed.
Domestic Violence
Drunk Driving
Drug Cases
Grand Theft
Shoplifting
Murder
Seal/Expunge Records
Sentencing
Juvenile
Sex Crimes
Traffic Offenses
Burglary & Robbery
Solicitation of Prostitution
Assault / Battery
Manslaughter
Probation and Community Control Violations
Supervised Release
Appeals
The Law Offices of Evan Kleiman, P.A.
2455 Hollywood Boulevard • Suite 104, Hollywood, Florida 33020
Phone: 954-453-1142    Cell: 954-804-1940    
Fax: 954-453-1115