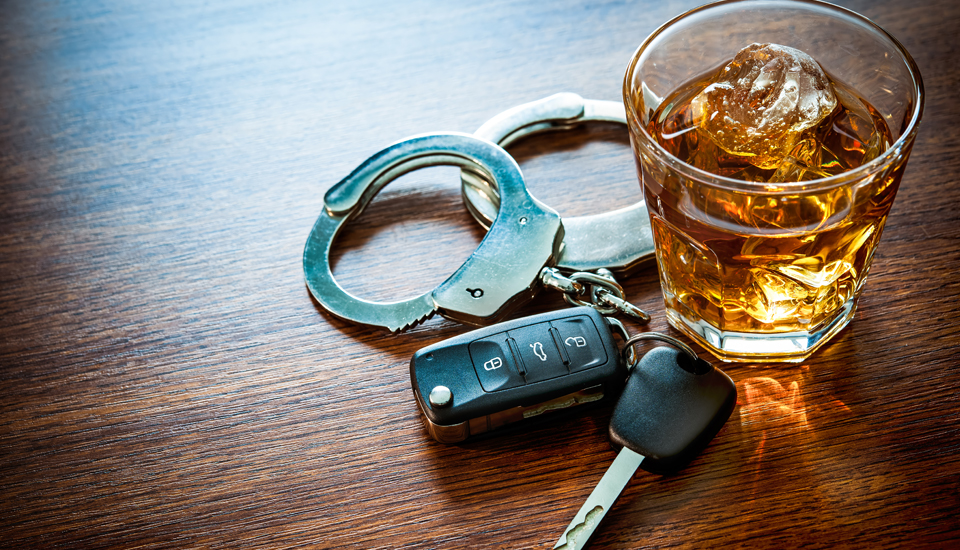 DUI Defense Attorney Broward County Florida.
When an attorney intervenes at these early stages, they can:
shield you against unwanted police interrogation
act to preserve evidence that may be critical in your case
secure a reasonable bond or conditions of pre-trial release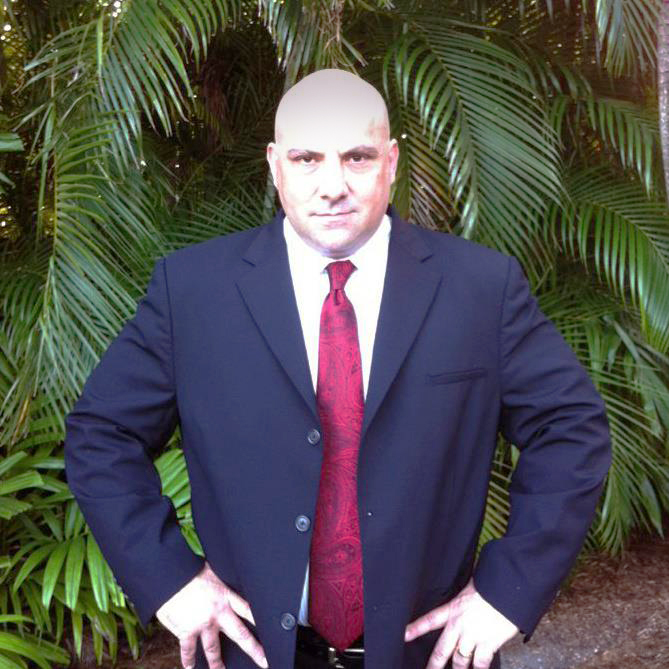 The Law Offices of Evan M. Kleiman, P.A. will help you find solutions if you have been charged with a DUI in Florida. The penalties for DUI are numerous and complex. The likely punishment if found guilty depends on if you have any prior DUI offenses and have been convicted of any DUIs in the past, and if so, the number thereof. Penalties also depend on the driver's blood alcohol content (BAC) and whether a minor was in the car.
In addition to jail time, if you are convicted of DUI in Florida, you will be placed on probation, assessed a fine, have your license suspended, amongst other penalties, as well as have a criminal record.
My Broward County criminal law firm is here to help you 24 hours a day. Even though our Constitution provides that you are innocent until proven guilty, it is the government's job, through the prosecuting attorney, to prove the charges they have filed against you – in other words, to secure a conviction or guilty verdict. It is my job as a defense attorney to shield you from the government and to advocate zealously on your behalf to maintain your innocence. Let me protect your rights. The initial consultation is FREE. You may call to set up an appointment or click on the "CONTACT FORM" link at the bottom of the page to e-mail me your information. In most instances, you will receive an appointment the SAME DAY. All information sent to me is held strictly confidential as the law and ethical obligations require.
2455 Hollywood Boulevard • Suite 104,
Hollywood, Florida 33020
Phone: 954-453-1142    Cell: 954-804-1940    Fax: 954-453-1115
Domestic Violence • Drunk Driving • Drug Cases
Grand Theft • Shoplifting • Murder
Seal/Expunge Records • Sentencing • Juvenile • Sex Crimes
Traffic Offenses • Burglary & Robbery • Solicitation of Prostitution
Assault / Battery • Manslaughter
Probation and Community Control Violations
Supervised Release • Appeals